Exciting News: MySight York has been Shortlisted for a Visionary Award
MySight York are thrilled to share that our Sensory Storytelling Project has been shortlisted for the prestigious Visionary Award!
Parents of children with sight loss told us they wanted their children to enjoy stories with others to build a strong foundation for their literacy.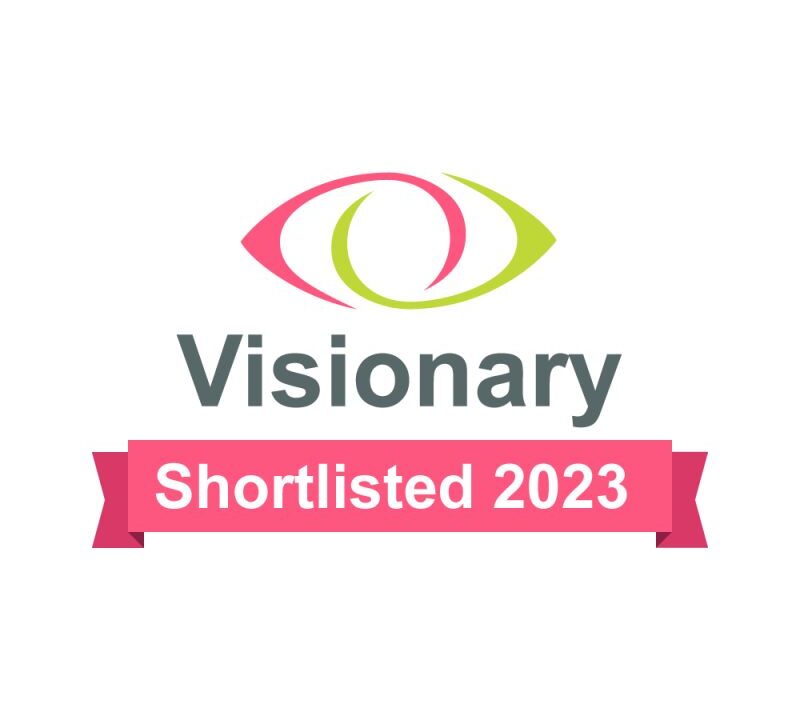 MySight York partnered with Explore York (Libraries), ToyLikeMe and York Specialist Teaching Team to develop specialist sensory story sacks which contain themed stories, tactile books and items/props that bring the books to life through all the senses.
"After my son experienced the sensory storytelling session, both the story and the Explore York library took on a whole new meaning for him." Parent in attendance at one of the Sensory Storytelling Session.
Scott Jobson, Chief Executive at MySight York said "Whilst I am proud of the nomination and being shortlisted, this recognition certainly isn't about us; it's about the incredible children and their families who inspire us every day. It's about our collaborators who share our vision and work together to turn it into reality, making a positive impact in the lives of visually impaired children.
Special thanks go to Imogen (occupational therapist student, on placement at MySight York) who delivered a series of story times at the fifteen local libraries, and also trained the librarians at the sessions how to use the packs and engage with children with sight loss."
Visionary members can vote for any of the nominations in the Children and Young People category (kindly sponsored by The Powell Family Foundation) via the following link: visionary.org.uk/cypaward *(all very worthy winners).