Coronation Afternoon Tea Event – Morning ***FULLY BOOKED***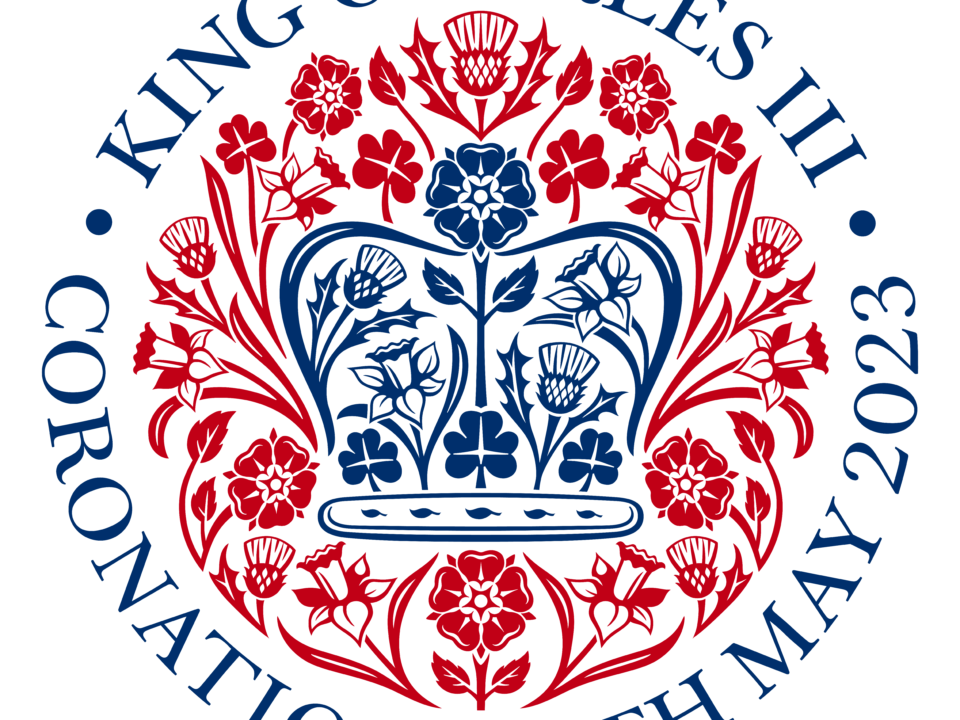 Join us for afternoon tea to celebrate the Coronation of King Charles III on Friday 5th May.
Celebrate the Coronation of His Majesty King Charles III
In the spirit of the Coronation Big Lunch themed celebrations happening across the country this year, we would like to invite you for afternoon tea at MySight York on Friday 5th May 2023.
Due to the popularity of this event, we have decided to alter the event slight so that more of our members and volunteers are able to attend. The date remains the same, but there are two time slots available:
Morning: 11:30 – 12:45
Afternoon: 1:30 – 3pm
Afternoon tea is the perfect way to commemorate the Coronation in style. You can also try your luck on our tombola. Please email or call us if you, your family members or friends are able to donate prizes for our tombola.
Booking is essential as numbers are limited. To book your place, please call 01904 636269 or email louise.railton@mysightyork.org to let us know which is your preferred time slot (and the name of your guest if you are bringing someone with you).