Let's Get Active 2023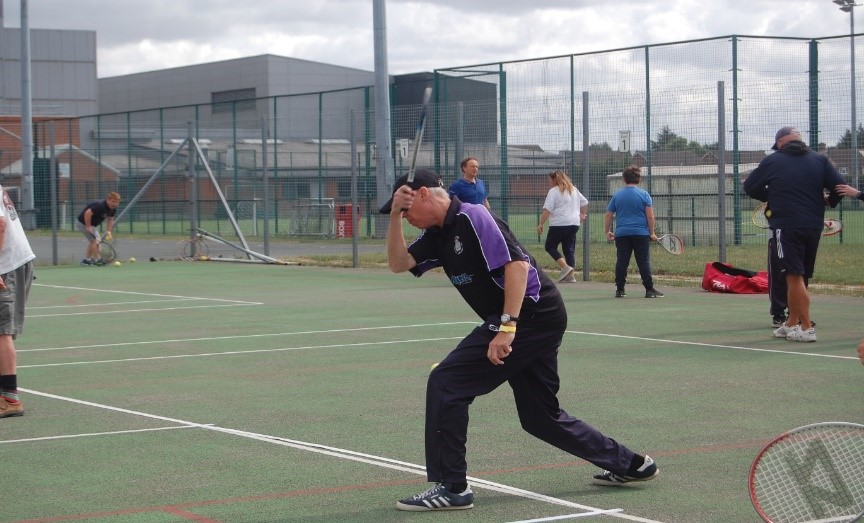 North Yorkshire Sight Loss Council in partnership with MySight York will be hosting another Let's Get Active day on 3rd November at Energise Leisure Centre Cornlands Road, Acomb, between 10am and 4pm.
Whether you are a complete novice or a seasoned sportsperson this is a great opportunity for blind and partially sighted people of all ages to get active. Try your hand at goalball, tai chi and even wall climbing, there really is something for everyone. The day promises to bring fun, new experiences, and a chance to meet new people, so come along and let's get active!
This year there is a twist because you will also have the opportunity to discover a new hobby, learn a new skill or even be part of starting a new club with our leisure stalls.
You can find more information about Let's Get Active 2023, or register to attend, by clicking the link to the Eventbrite page: https://www.eventbrite.co.uk/e/lets-get-active-in-york-2023-tickets-703305895867
If you are interested in registering and would require help doing so, please contact Belle Whiteley at belle.whiteley@pocklington-trust.org.uk or by phone on 07976 448825 to register your interest.