Employment Advice
With funding from Thomas Pocklington Trust, MySight York is licensed to deliver the Works For Me employment programme in the Yorkshire and Humber area.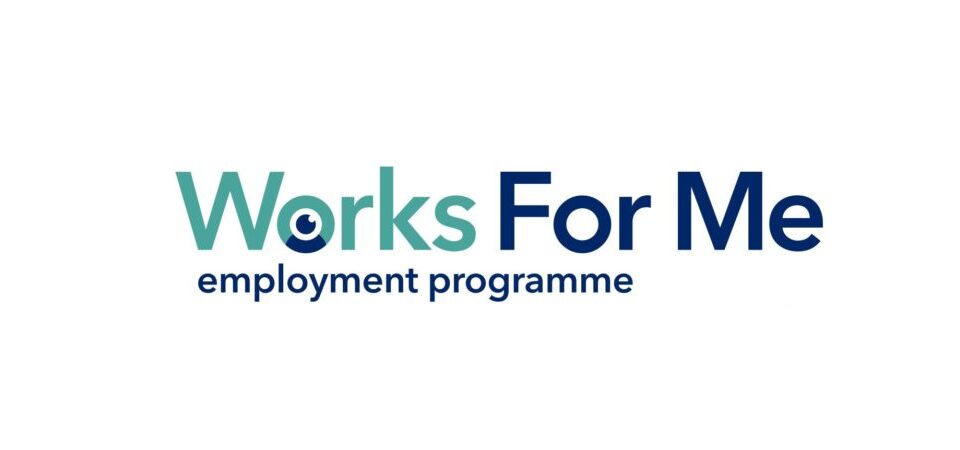 Works For Me is a free service for blind and partially sighted people who are seeking paid employment, seeking training or education to help them enter employment, or are navigating a career change
We support blind and partially sighted people to develop skills and offer advice to transition to the workplace, navigate the job market or further their careers.
We can support you with:
Discussion to help you identify what work you would like to aim for
One off support for smaller practical needs such as a CV review
Action plans and series of support sessions to help you develop your skills and confidence with job applications and interviews
This forms part of the national Works For Me programme set up by Thomas Pocklington Trust.
To access the service, or if you have any queries, please contact our Employment Advisor, Dom Tooze, at 01904 949604 or email dom.tooze@mysightyork.org