MySight York is a thriving independent charity supporting local people to live well with sight loss.
Our aim is to help people living with sight loss to make confident choices about their lives. Our experienced staff and friendly volunteers are always happy to help. You will find information about us and our services on this site. If you would like to find out more, or to talk about any aspect of sight loss, please telephone 01904 636269 or email hello@mysightyork.org
Coronavirus Update – January 2021
During the current national lockdown, we are still available to offer support, advice and information by telephone or email. Many of our services, including our Home Connections equipment service, Keeping in Touch telephone project and Activity groups, are still running remotely. Our Talking Space counselling service is also operating on a reduced basis via telephone and is able to take referrals. If you need a face to face appointment with one of our Sight Support advisors, we can discuss this with you and make plans to see you as soon as we are able.
If you, or someone you know, need support with any aspect of living with sight loss, please get in touch. We will do our best to help in whatever way we can.
For further support and information, you may find the following helpful:
City of York Council: 01904 555111 / covid19help@york.gov.uk
https://www.sightadvicefaq.org.uk/independent-living/Covid-19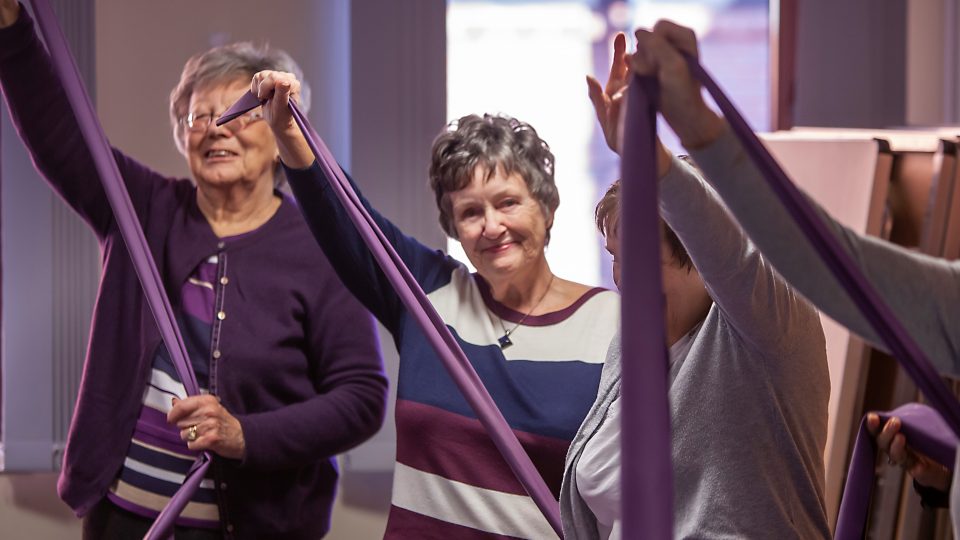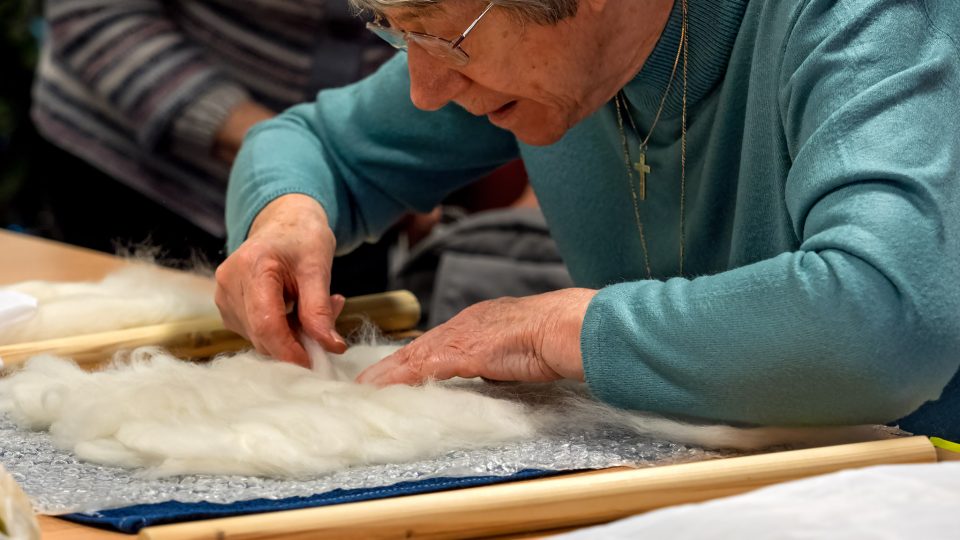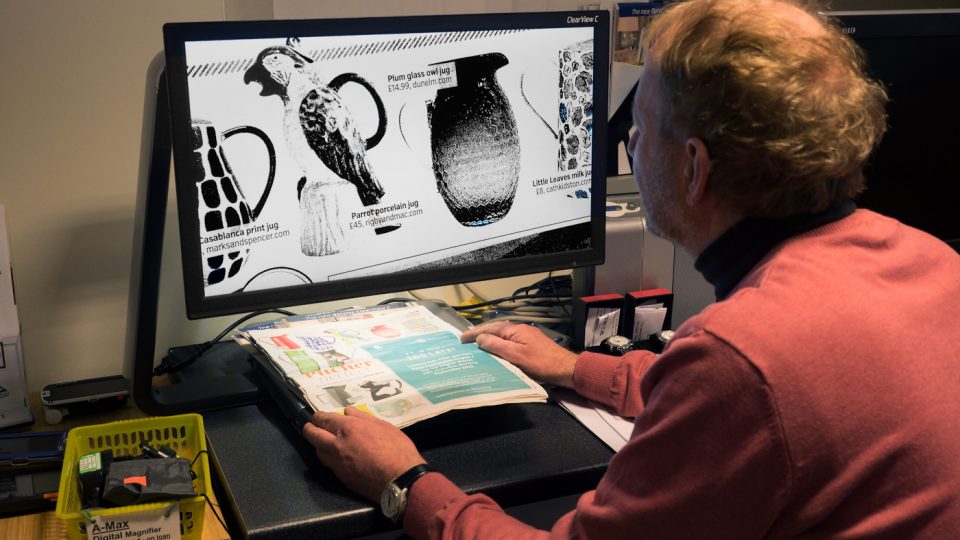 Latest news
As we enter another national lockdown, we are still here to help. Please continue to get in touch by telephone or email using the contact details on this page. Many of our activities are still running remotely and we will do our very best to support you in any way possible.
Our next event
We'll be co-hosting a meeting to discuss York's Street Charter with York Disability Rights Forum and RNIB Regional Campaigns Officer Maqsood Sheik on January 25th at 2pm. Join us via Zoom or telephone to have your say on pavements and the built environment in York. Please let Sally know if you are able to attend.