MySight York is a thriving, independent, local charity working to help people with sight loss make confident choices about all aspects of their lives.
Our aim is to support people in York to live well with sight loss. Our experienced staff and friendly volunteers are always happy to help. You will find information about the organisation and the services we provide on this site. If you would like to know more about anything we do, or to talk to us about any aspect of sight loss, please telephone on the number above or visit our city centre premises. You will be assured of a warm welcome.
Coronavirus Update
In light of the current national situation, we have taken the decision to CLOSE MySight York's offices as of 17th March 2020. Our Equipment & Information Centre will be closed until further notice, and we will not be running any activities, meetings or training until advised that it is safe to do so. We are very sorry to make this decision but feel it is essential in order to protect our visitors and staff from infection.
However, our staff are still working from home and are available for help and support or just a friendly chat on our usual number 01904 636269 or email us at hello@mysightyork.org.
If you are feeling vulnerable or you are struggling to cope in your own home, please contact City of York Council's Adult Social Services on 01904 555111.
For queries around any aspect of living with sight loss, you can also contact RNIB's national Helpline: telephone 0303 123 9999.
Thank you for your understanding.
MySight York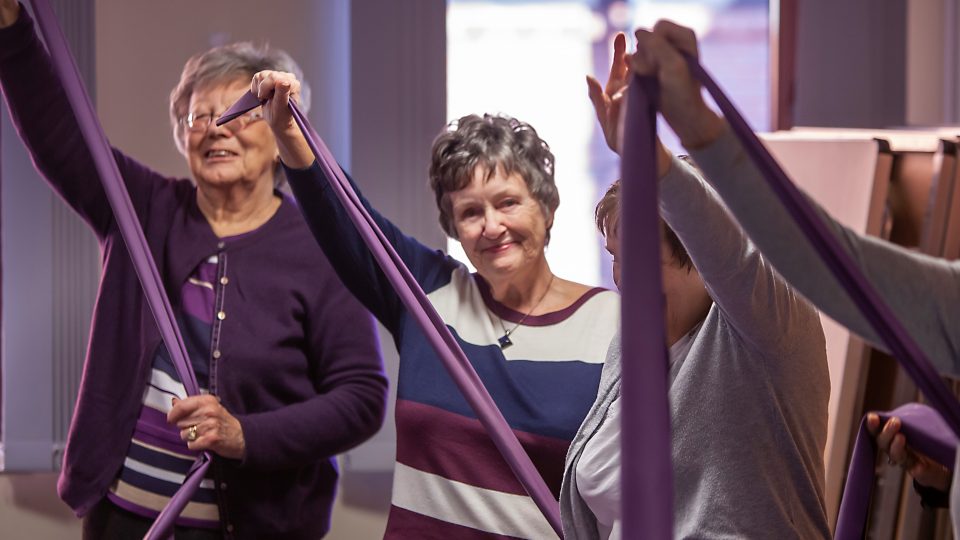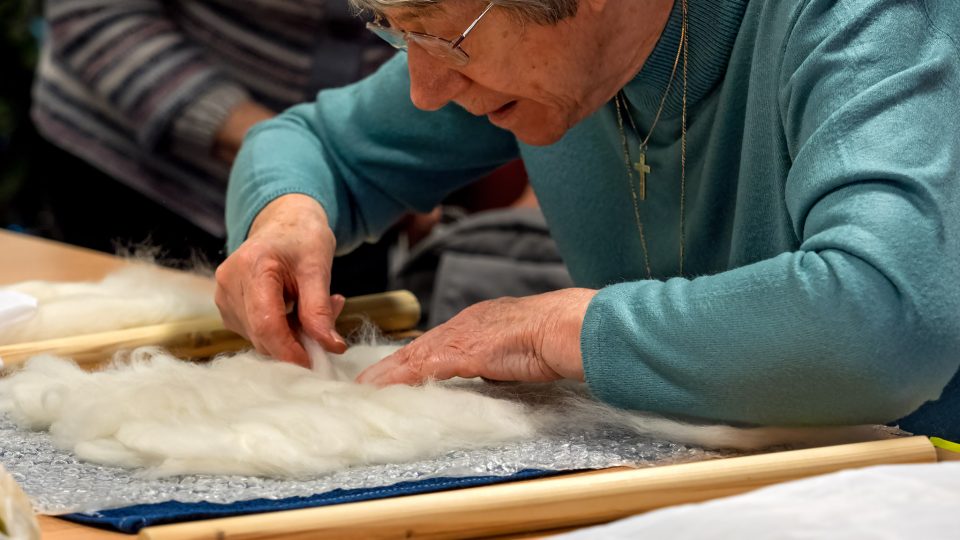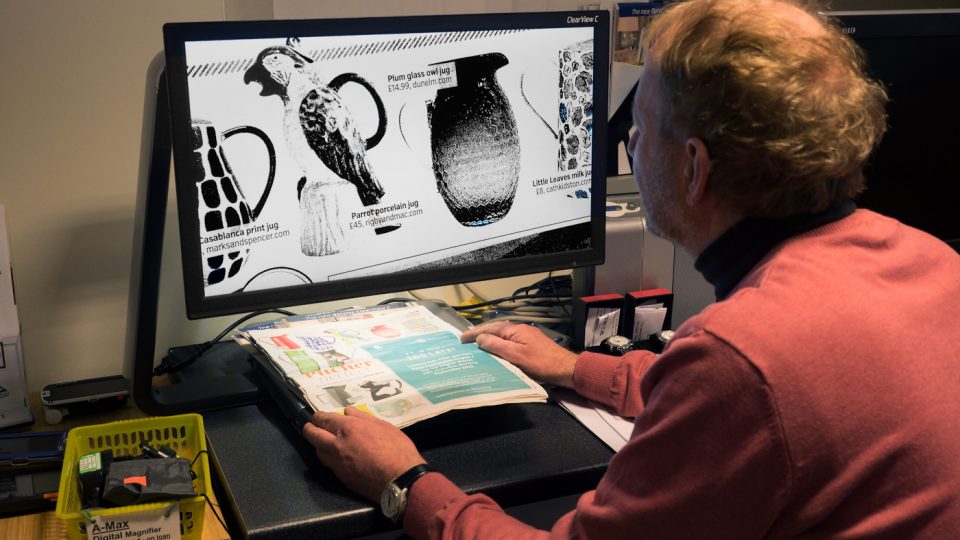 Latest news
New traffic regulations have just come into force affecting Blue Badge parking and the availability of taxis near MySight York.
Our next event
Please note that, in order to protect our visitors and staff from infection, ALL our activities, events and training are now cancelled until further notice. We are very sorry for any disappointment or inconvenience this may cause. Please contact us by telephone or email or check this website for further updates.