MySight York is a thriving independent charity supporting local people to live well with sight loss.
Our aim is to help people living with sight loss to make confident choices over their lives. Our experienced staff and friendly volunteers are always happy to help. You will find information about the organisation and our services on this site. If you would like to find out more, or to talk to us about any aspect of sight loss, please telephone 01904 636269 or email hello@mysightyork.org
The Big Give Christmas Challenge
We are delighted to have been selected to take part in The Big Give Christmas Challenge, which will see any donations made between 1st and 8th December doubled by a national match funding campaign. Please see below under 'Latest News' and help us make Double the Impact this Christmas!
You can find out more about the Challenge (and spot some famous faces) in this video: https://www.youtube.com/watch?v=nTO-NsK__Gc
Coronavirus Update
While we are currently unable to see clients face to face, there are many other ways in which we can help.
Through our Home Connections service we can explore options by telephone and supply specialist equipment straight to your doorstep. If you would like a regular phone call, our Keeping in Touch project can pair you up with a friendly volunteer. Many of our activity groups continue to meet online or by telephone and welcome new members – see the Events list below for details. Our Talking Space counselling service is also operating on a reduced basis via telephone.
If you, or someone you know, need support with any aspect of living with sight loss, please get in touch.
If you are feeling vulnerable or need support in your home, you may also wish to contact City of York Council: 01904 555111 / covid19help@york.gov.uk
For specific COVID-19-related queries, this website may be helpful: https://www.sightadvicefaq.org.uk/independent-living/Covid-19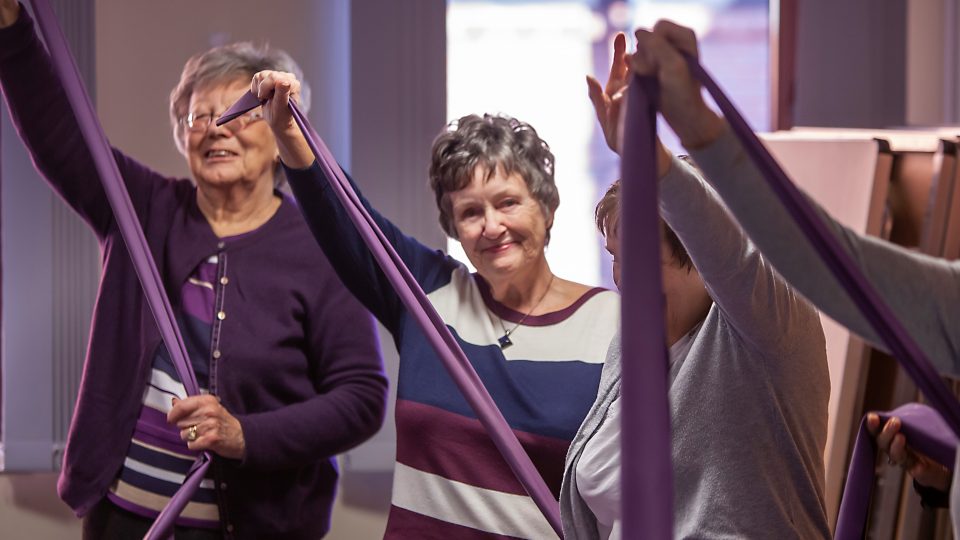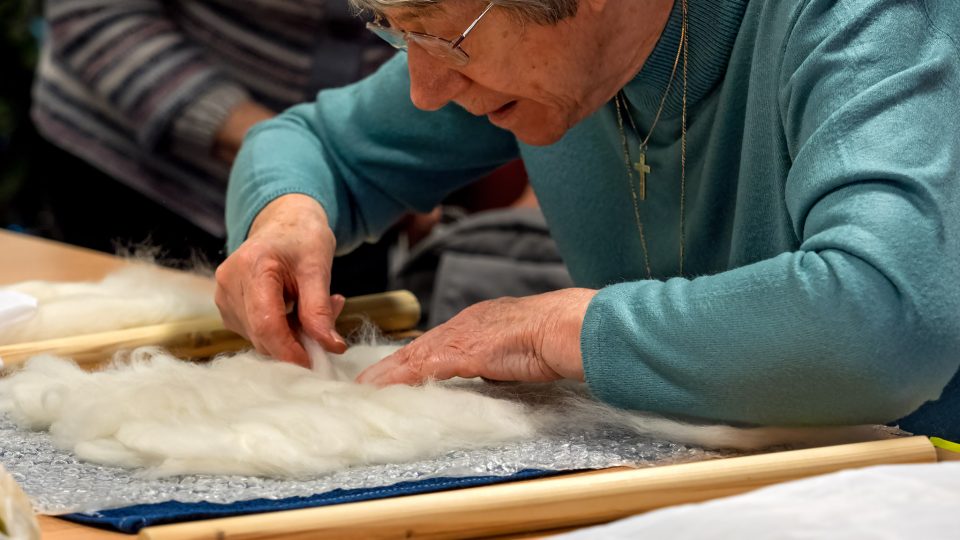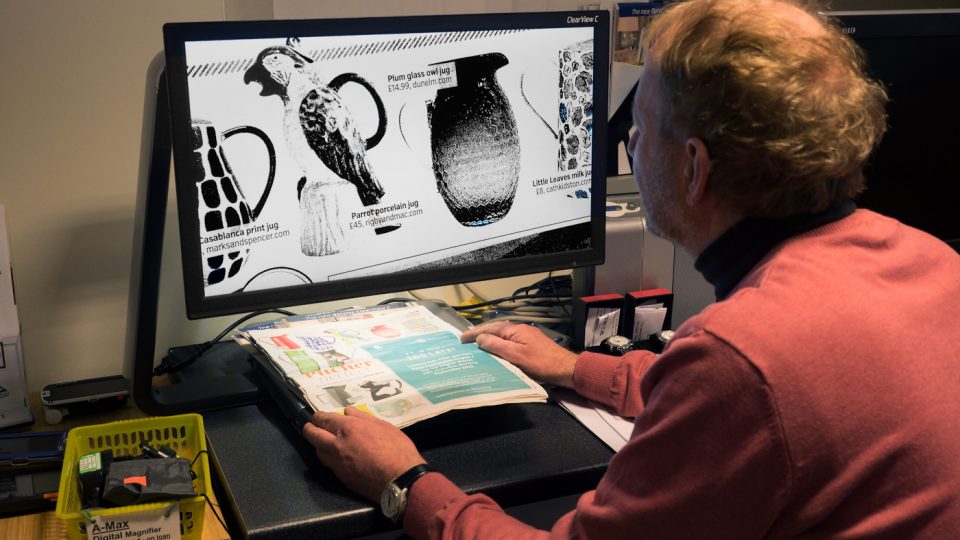 Latest news
'Help us make double the impact this Christmas'
MySight York has seen community fundraising income drop by over 90% this year. The Big Give Christmas Challenge gives us a much-needed opportunity to boost funds at a time when many people are not in a position to make big donations.
Our next event
Quizzes galore! On Monday 30th November we will be running another fun virtual quiz. This time, to mark York Disability Week, it's on the theme of eye health. Quizmaster Sally has some interesting and sometimes puzzling questions to test your eye health knowledge. All you have to do is let her know you'd like to […]