MySight York is a thriving independent charity supporting local people to live well with sight loss.
Our aim is to help people living with sight loss to make confident choices about their lives. Our experienced staff and friendly volunteers are always happy to help. You will find information about us and our services on this site. If you would like to find out more, or to talk about any aspect of sight loss, please telephone 01904 636269 or email hello@mysightyork.org
Coronavirus Update – April 2021
As the country starts to emerge from lockdown, we are working hard on plans for safe reopening. At present we are still available to offer support, advice and information by telephone or email.
Many of our services are still running remotely, including our Home Connections equipment scheme, Keeping in Touch project and Activity groups. Our Talking Space counselling service is also operating on a reduced basis and is able to take referrals. If you need a face to face appointment with one of our Sight Support advisors, we can discuss this with you and make plans to see you as soon as possible.
If you, or someone you know, need support with any aspect of living with sight loss, please get in touch.
For further support and information, you may find the following helpful:
City of York Council: 01904 555111 / covid19help@york.gov.uk
https://www.sightadvicefaq.org.uk/independent-living/Covid-19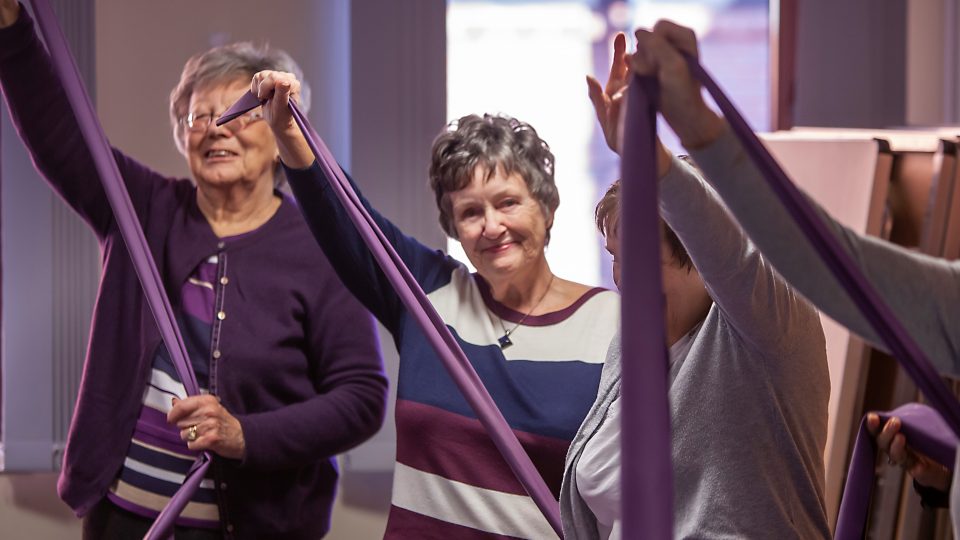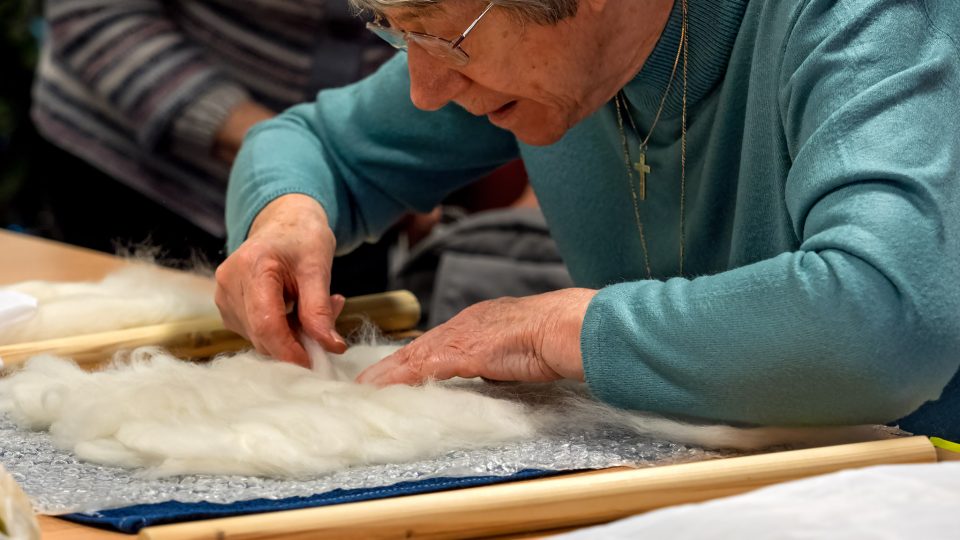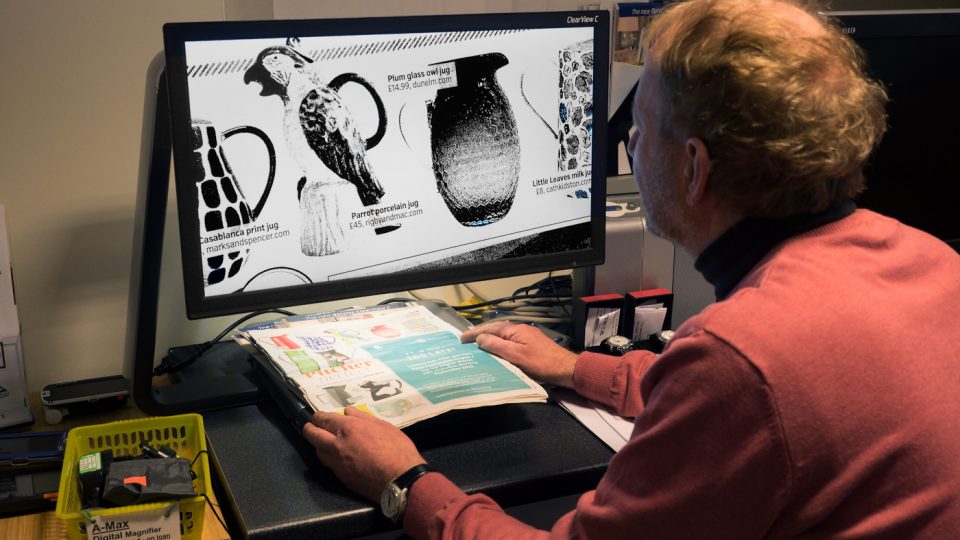 Latest news
Our Access group had a very positive virtual meeting with representatives from TIER scooters last week.
Members were able to voice their concerns over the safety of e-scooters, and it was reassuring to hear about the existing safety measures as well as improvements currently under discussion. In particular, we were pleased to note that the parking bay opposite our Merchantgate offices is to be removed – certainly a positive step as we start to reopen to visitors.
Our next event
Our telephone Discussion group will be meeting on Wednesday 12th May at 10.30am for some 'conversation with content'. History, current affairs, local news – you choose the topic. Please note, this group is currently full but please let us know if you would like to join and we'll put you on the waiting list. Bring […]