MySight York is a thriving, independent, local charity working to help people with sight loss make confident choices about all aspects of their lives.
Our aim is to support people in York to live well with sight loss. Our experienced staff and friendly volunteers are always happy to help. You will find information about the organisation and the services we provide on this site. If you would like to know more about anything we do, or to talk to us about any aspect of sight loss, please telephone on the number above or visit our city centre premises. You will be assured of a warm welcome.
Coronavirus Update
Please take a look at this video in which outgoing Chief Executive Karen Froggatt describes our services during COVID-19.
Following Government guidelines, our face to face services at Merchantgate are currently suspended. We are very sorry to make this decision but feel it is essential in order to protect our visitors and staff.
Our staff are still working from home and are available for help and support or just a friendly chat. Through our Keeping in Touch project, we have a team of volunteers maintaining regular contact with people living with sight loss who may be feeling particularly isolated. Several of our groups are continuing to meet online or by telephone to offer one another social and practical support – see the Events list below for more details. Our Talking Space counselling service is also operating on a reduced basis via telephone.
Our New Home Connections service enables people to access specialist equipment designed for people with sight loss, delivered to their doorstep.
If you, or someone you know, need support with any aspect of living with sight loss, please get in touch. You can telephone our usual number 01904 636269 or email hello@mysightyork.org
If you are feeling vulnerable or need support to cope in your own home, you can also contact City of York Council on 01904 555111 or covid19help@york.gov.uk
RNIB's national Helpline is also available to answer queries about living with sight loss: telephone 0303 123 9999.
For specific COVID-19-related queries, you may find this website helpful: https://www.sightadvicefaq.org.uk/independent-living/Covid-19
We look forward to seeing you again as soon as possible.
MySight York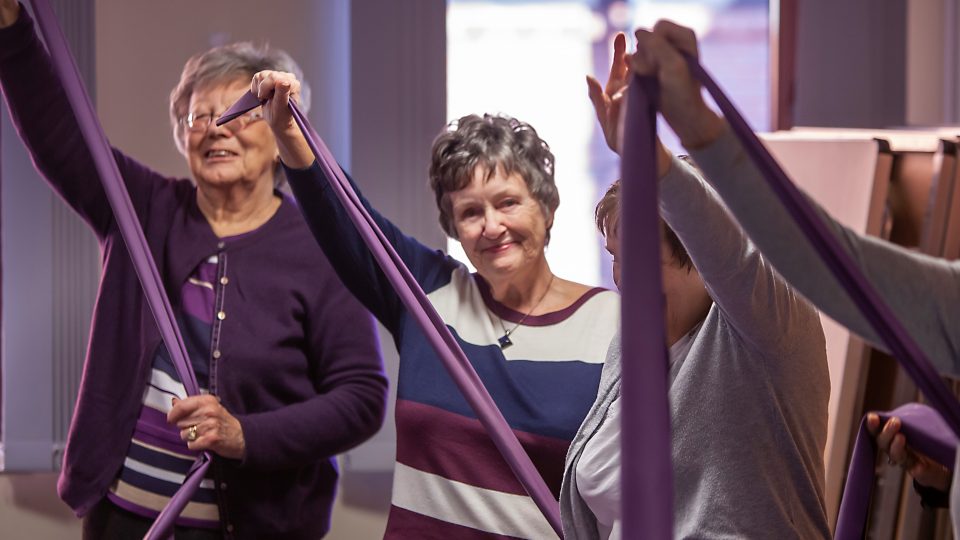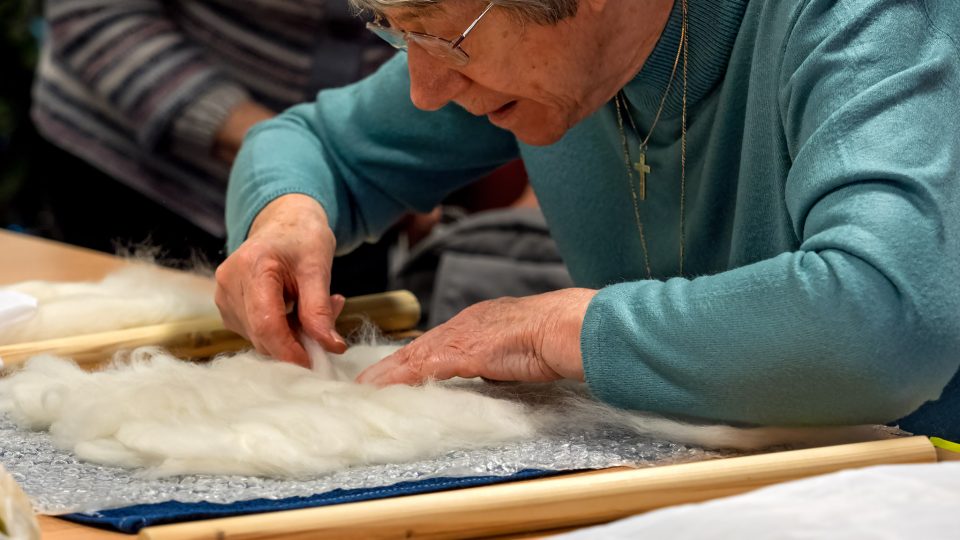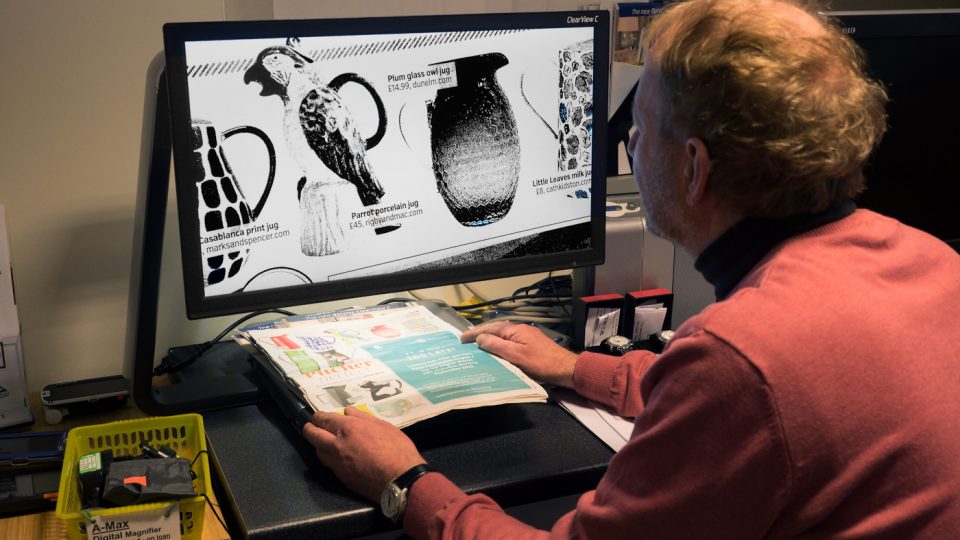 Latest news
We are looking to raise £2000 for our Home Connections service via the Aviva Community Fund. The more we raise towards the target, the more we might also get from Aviva themselves in "top-up" donations.
Our next event
"Everyone said how good it was to be in touch and have something else to consider." Our telephone Discussion group meets this Wednesday (22nd July) at 10.30. We are delighted to welcome back guest speaker Peter Little to talk about 'The Rowntree family in York' at this meeting.  New members are very welcome – bring […]