MySight York is a thriving, independent, local charity working to help people with sight loss make confident choices about all aspects of their lives.
Our aim is to support people in York to live well with sight loss. Our experienced staff and friendly volunteers are always happy to help. You will find information about the organisation and the services we provide on this site. If you would like to know more about anything we do, or to talk to us about any aspect of sight loss, please telephone on the number above or visit our city centre premises. You will be assured of a warm welcome.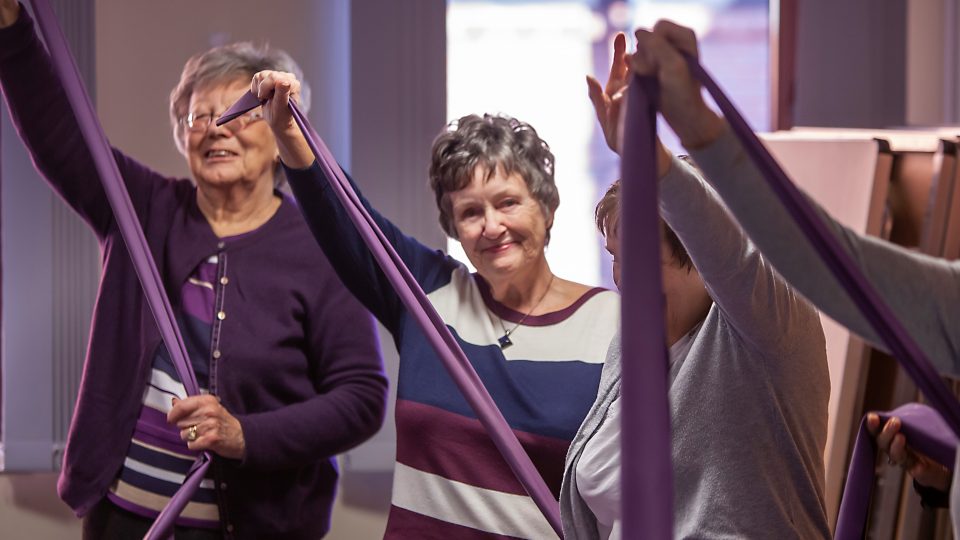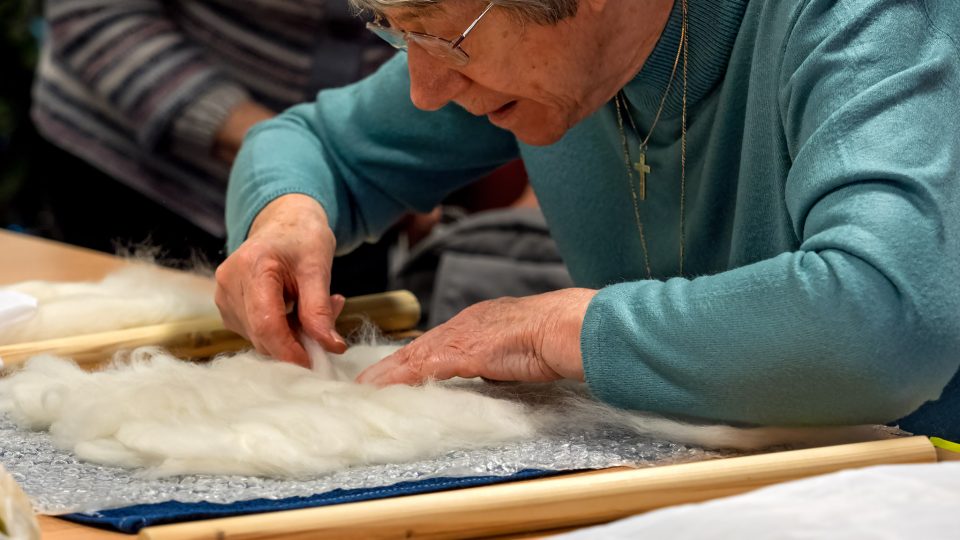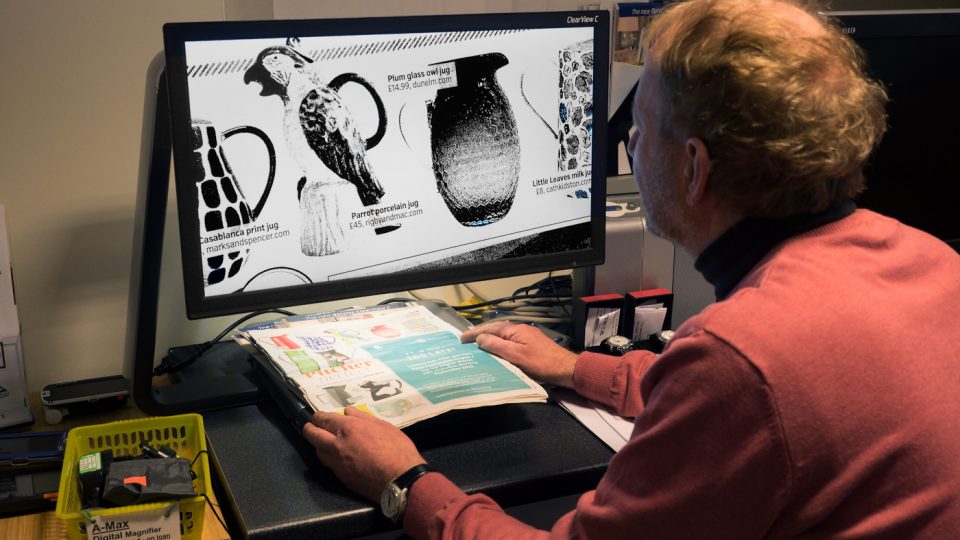 Latest news
We have a vacancy for Chief Executive Officer of MySight York. Full details are available on the Vacancies page
Our next event
Our six week course of Tai Chi with tutor David Levey continues. Please note, booking is required for this course.