MySight York is a thriving independent charity supporting local people to live well with sight loss.
Our aim is to help people living with sight loss to make confident choices about their lives. Our experienced staff and friendly volunteers are always happy to help.
You will find information about us and our services on this site. To find out more, or to talk with us about any aspect of sight loss, please telephone 01904 636269 or email hello@mysightyork.org
Service Update – July 2021
We are delighted that our Equipment and Information Centre is now open for one-to-one appointments. Please call to arrange an appointment. If you prefer to contact us by telephone or email, we will be happy to help with any aspect of living with sight loss.
We are still running a number of activities remotely, including our Home Connections equipment delivery service, Keeping in Touch befriending scheme and many of our Activity groups. Our Talking Space counselling service is also operating on a reduced basis.
If you, or someone you know, need support with any aspect of living with sight loss, please get in touch.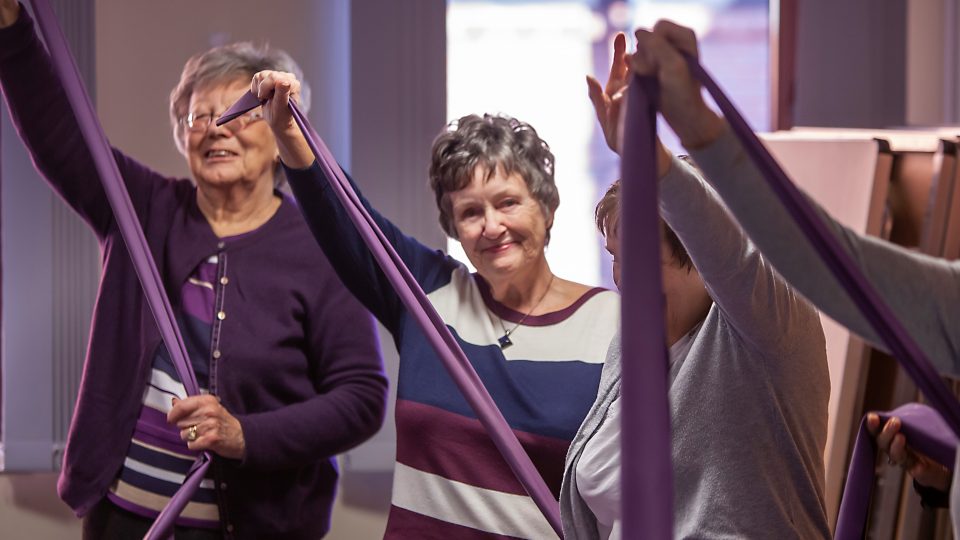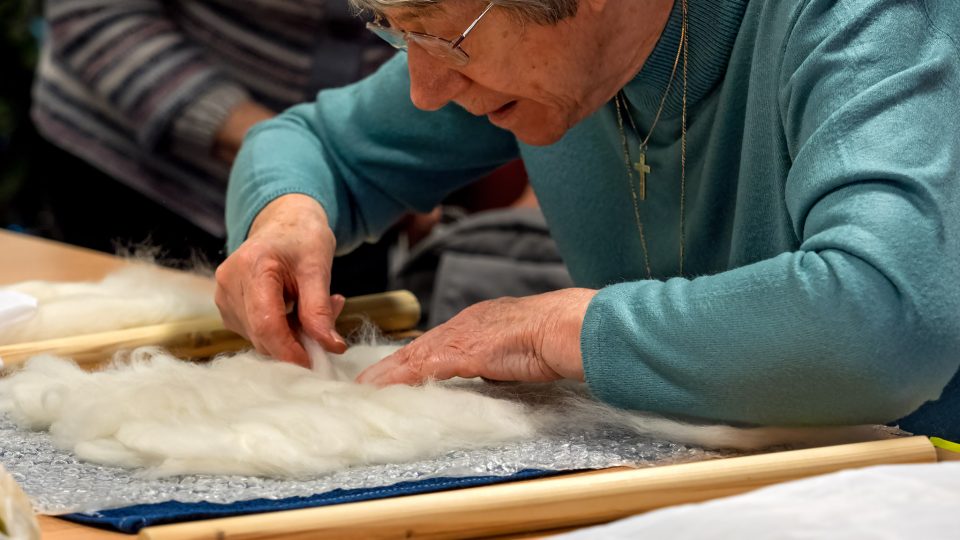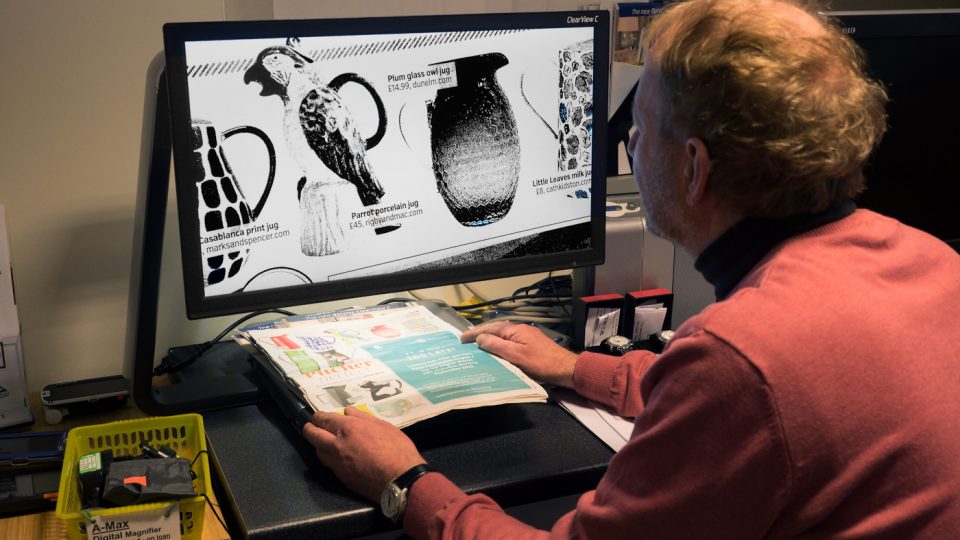 Latest news
Job title: Eye Clinic Liaison Officer (ECLO)
Hours: 37 hours per week (Mon – Fri)
Salary:  from £22,500 to £25,074 according to experience
Location: York Hospital
Job title: Fundraising Manager
Hours: 35 hours per week (Mon-Fri and some weekends)
Salary: £13.03 per hour
Location: York
Our next event
Our support group for anyone who experiences visual hallucinations as a result of sight loss (also known as Charles Bonnet Syndrome). This group is currently running by telephone on the last Wednesday morning of every month. Please let us know if you are interested or would like to find out more. A warm welcome guaranteed!