MySight York is a thriving, independent, local charity working to help people with sight loss make confident choices about all aspects of their lives.
Our aim is to support people in York to live well with sight loss. Our experienced staff and friendly volunteers are always happy to help. You will find information about the organisation and the services we provide on this site. If you would like to know more about anything we do, or to talk to us about any aspect of sight loss, please telephone on the number above or visit our city centre premises. You will be assured of a warm welcome.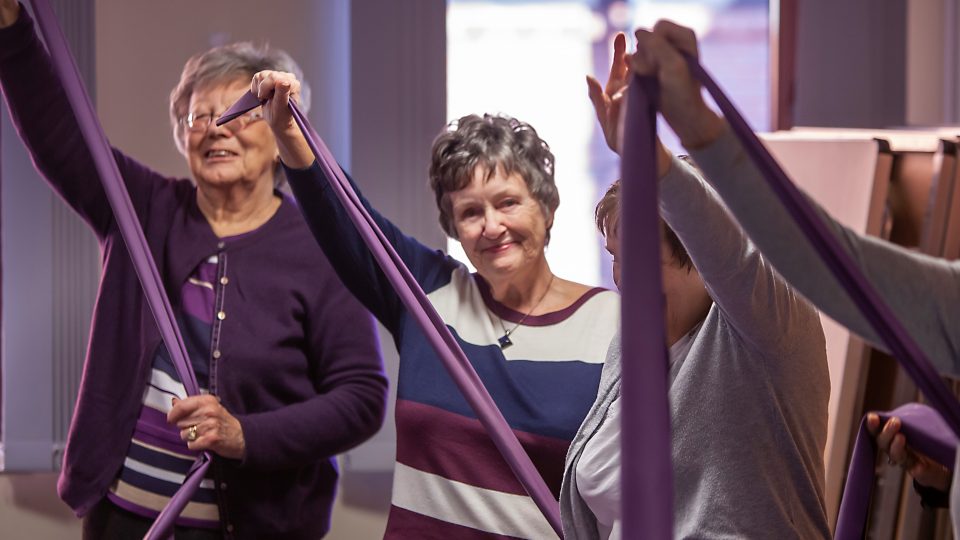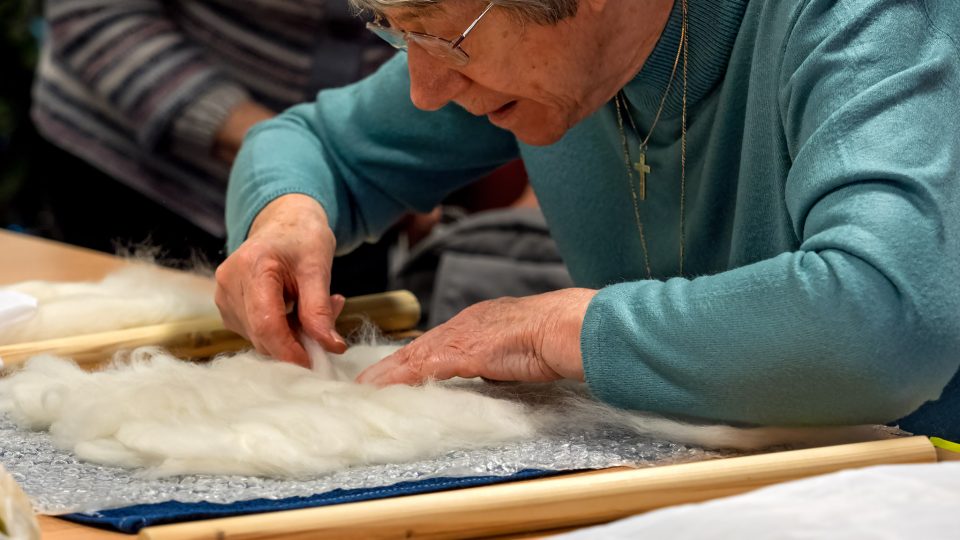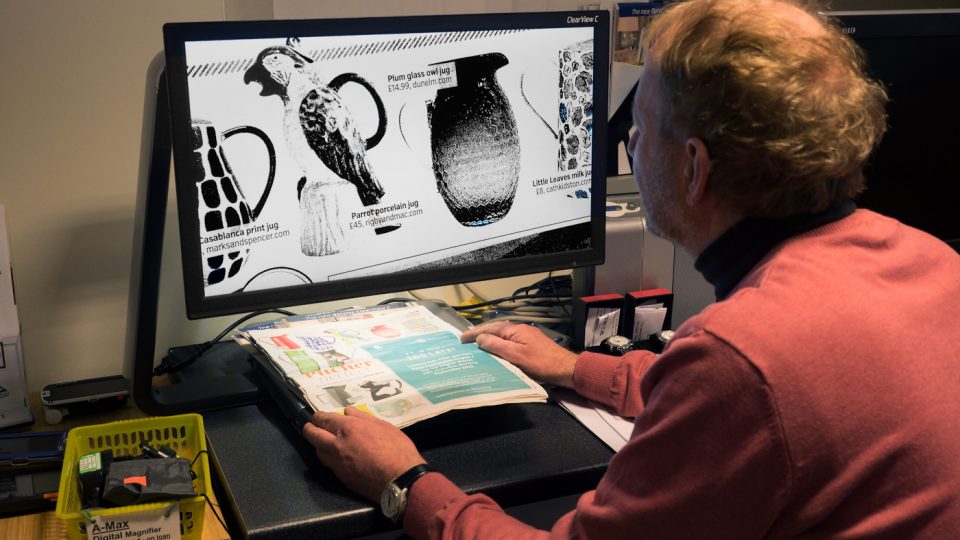 Latest news
Are you new to living with sight loss, or have changes to your sight impacted on your daily life? Then our FREE 2 day Find your Feet confidence-building course may be for you. Wednesdays 11th and 18th March 2020, 10am to 3.30pm Lunch and refreshments provided. Please contact Caroline Robertson on 01904 731124 or the […]
Our next event
Boccia is a fun and exciting precision ball sport, similar to bowls or petanque.  The aim of the game is to throw leather balls – coloured red & blue – as close as possible to the white target ball (jack). Followed by refreshments and a chance for a catch-up.