MySight York is a thriving, independent, local charity working to help people with sight loss make confident choices about all aspects of their lives.
Our aim is to support people in York to live well with sight loss. Our experienced staff and friendly volunteers are always happy to help. You will find information about the organisation and the services we provide on this site. If you would like to know more about anything we do, or to talk to us about any aspect of sight loss, please telephone on the number above or visit our city centre premises. You will be assured of a warm welcome.
Breaking News
We are excited to announce that, following the redevelopment of Rougier Street, MySight York has moved premises to a wonderful new building in the very centre of York. Our new address is 14 Merchants Place, Merchantgate, York, YO1 9TU. Please see the Contacts page for a map and access information. We look forward to welcoming you to our new home!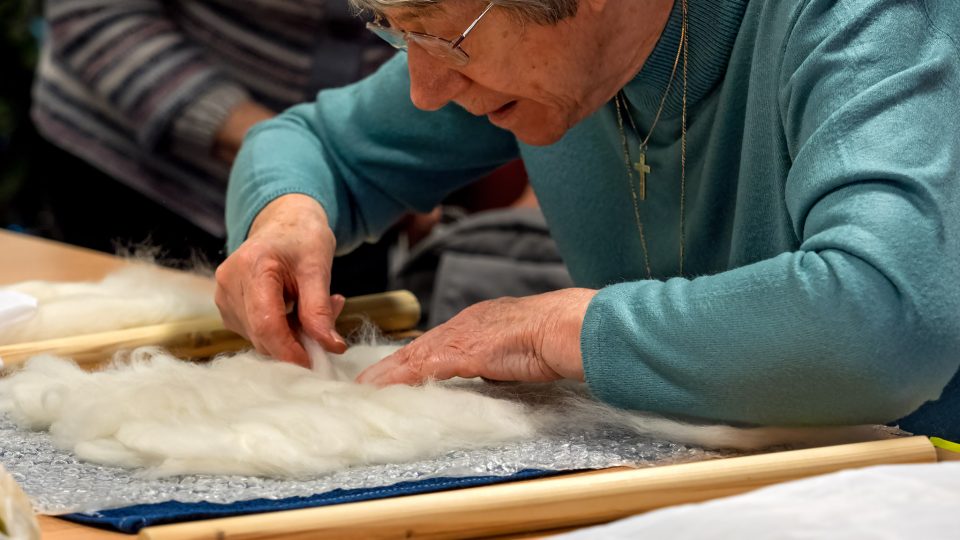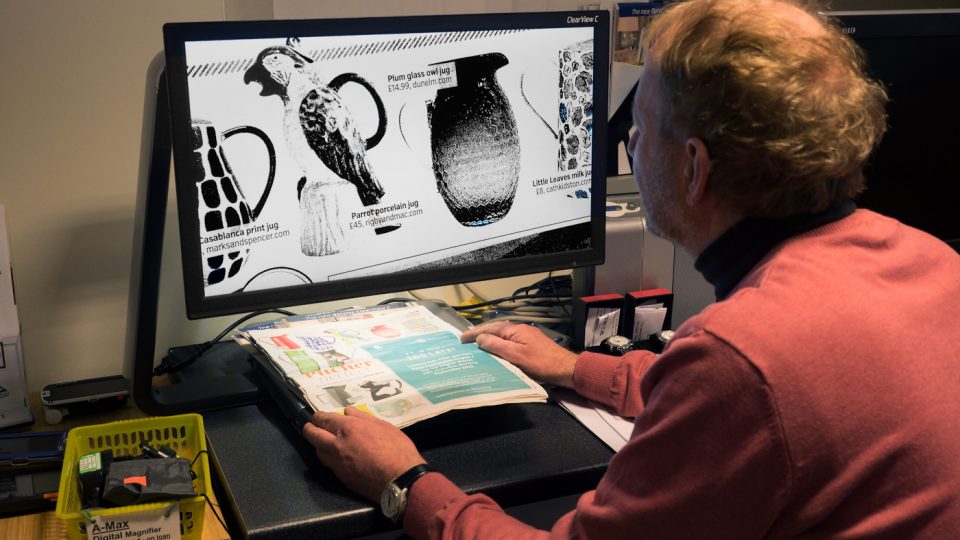 Latest news
MySight York will be closed for the Bank Holiday on both Monday 26th and Tuesday 27th August. We will re-open on Wednesday 28th at 10am.
Our next event
A great group for anyone who has given up knitting because of failing eyesight. This group is fully supported by volunteers and we are currently producing cushions, hats, scarves, blankets and crochet handbags for our hospital stall. 2nd and 4th Tuesday of the month 10:30 – 12:00