MySight York is a thriving, independent local charity working to help people with sight loss make confident choices about their lives.
Our aim is to support people in York to live well with sight loss. Our experienced staff and friendly volunteers are always happy to help. You will find information about the organisation and our services on this site. If you would like to find out more, or to talk to us about any aspect of sight loss, please telephone us on 01904 636269 or email hello@mysightyork.org
Coronavirus Update – Equipment & Information Centre reopen for appointments
We are delighted to be able to reopen our Equipment & Information Centre on an appointment-only basis. We are strictly adhering to current government guidance, and have robust measures in place regarding social distancing, hygiene procedures and protective equipment. We would ask you please to wear a face mask if possible when visiting, and to bring no more than one other person with you. Please telephone or email in advance to book an appointment with one of our Sight Support Advisors.
There are many other ways in which we are still available to support you. Through our Home Connections service we can supply specialist equipment, following detailed discussion of your needs, straight to your doorstep. If you feel that a regular phone call might be helpful, our Keeping in Touch project can pair you up with a friendly volunteer. Many of our activity groups are continuing to meet online or by telephone and welcome new members – see the Events list below for details. Our Talking Space counselling service also continues to operate on a reduced basis via telephone.
If you, or someone you know, need support with any aspect of living with sight loss, please get in touch.
If you are feeling vulnerable or need support to cope in your own home, you may also wish to contact City of York Council: 01904 555111 / covid19help@york.gov.uk
For specific COVID-19-related queries, you may find this website helpful: https://www.sightadvicefaq.org.uk/independent-living/Covid-19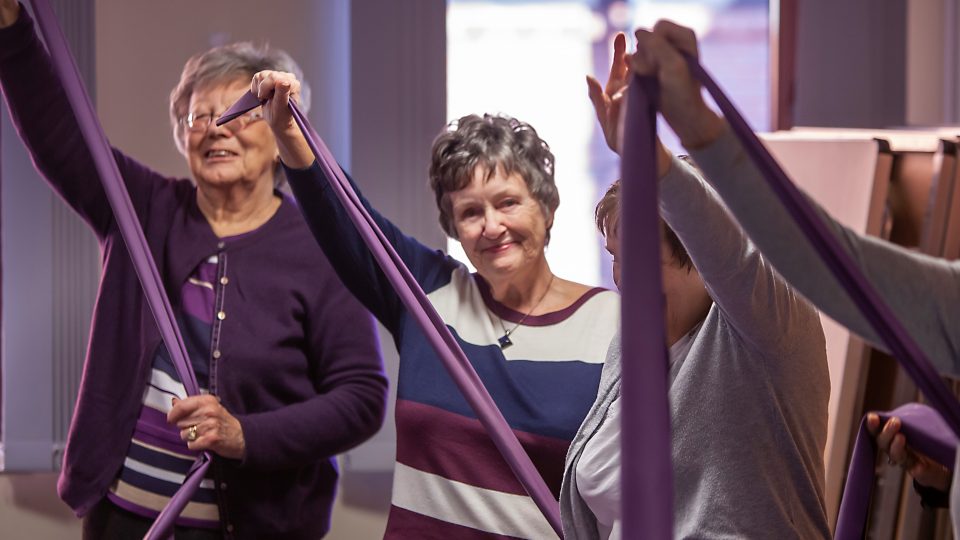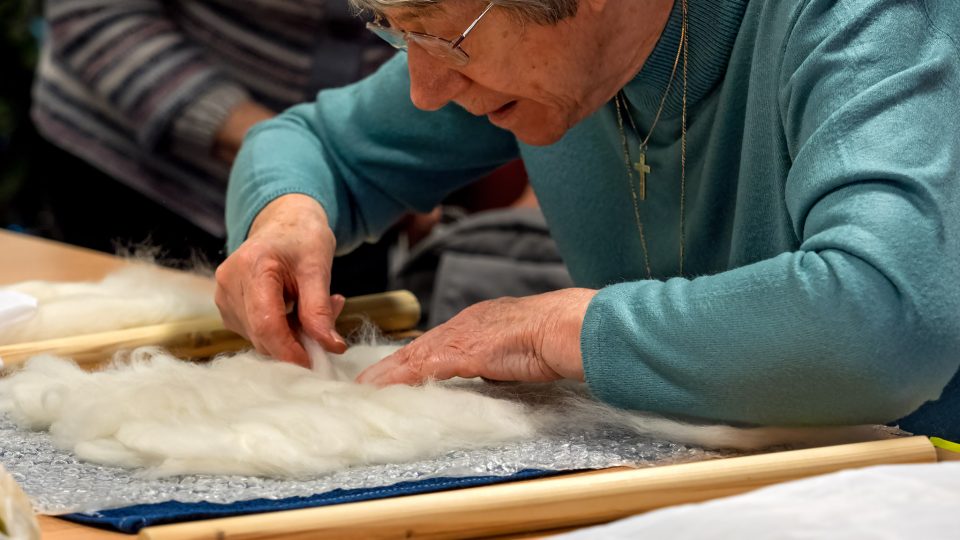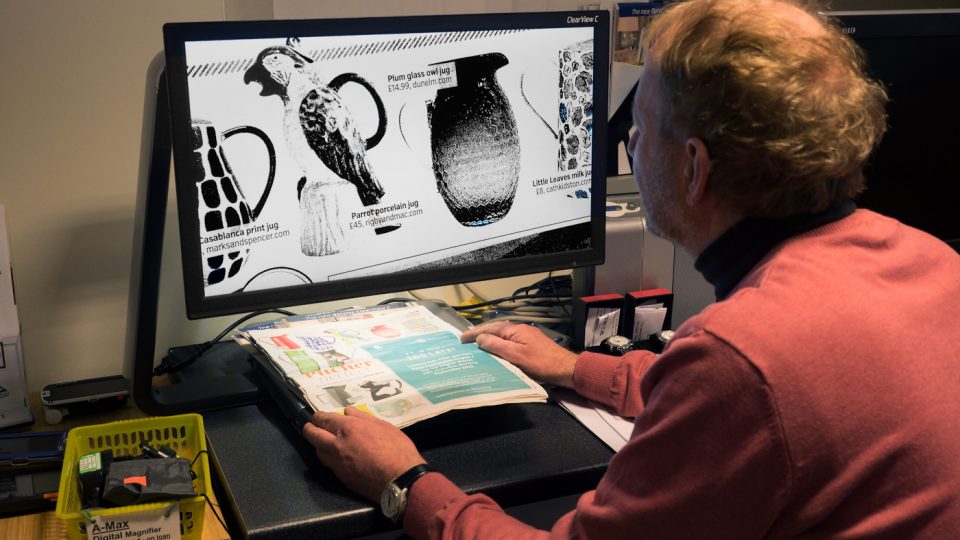 Latest news
At our recent AGM we said a fond farewell to our Chair of 7 years, Jim Wallace.
Our next event
Our support group for anyone who experiences visual hallucinations as a result of sight loss (also known as Charles Bonnet Syndrome). This group is currently running by telephone on the last Wednesday morning of every month. Please let us know if you are interested or would like to find out more. A warm welcome guaranteed!