MySight York is a thriving, independent, local charity working to help people with sight loss make confident choices about all aspects of their lives.
Our aim is to support people in York to live well with sight loss. Our experienced staff and friendly volunteers are always happy to help. You will find information about the organisation and the services we provide on this site. If you would like to know more about anything we do, or to talk to us about any aspect of sight loss, please telephone on the number above or visit our city centre premises. You will be assured of a warm welcome.
Breaking News
We are excited to announce that, following the redevelopment of Rougier Street, MySight York has moved premises to a wonderful new building in the very centre of York. Our new address is 14 Merchants Place, Merchantgate, York, YO1 9TU. Please see the Contacts page for a map and access information. We look forward to welcoming you to our new home!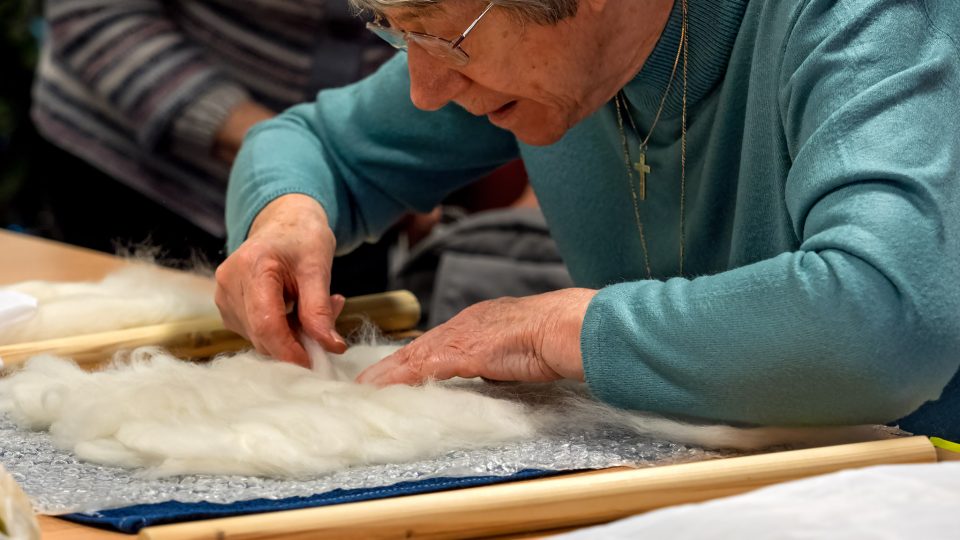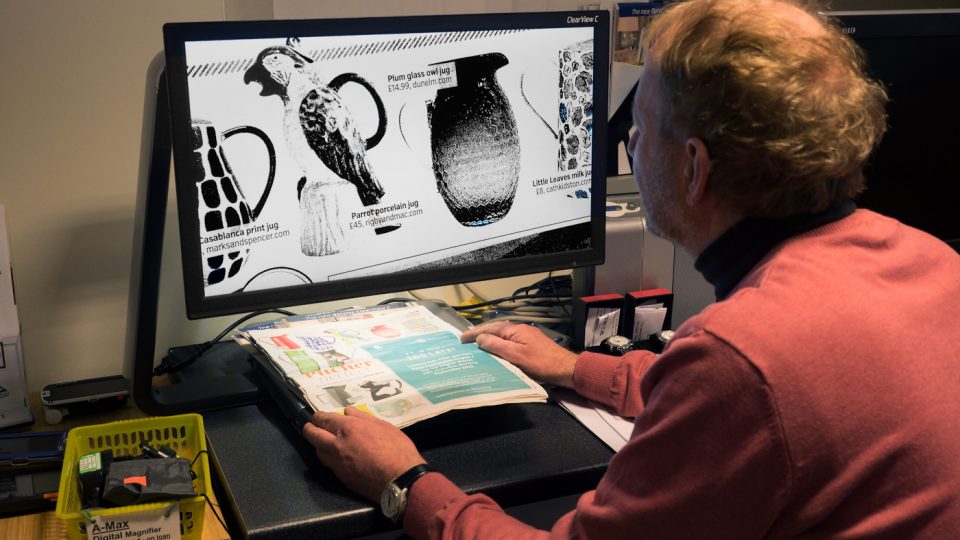 Latest news
Our Annual General Meeting will take place on Tuesday 22nd October 2019 at the National Centre for Early Music, St Margaret's Church, Walmgate, YO1 9TL. Staff will be on hand on Walmgate to guide you to the centre.
Refreshments will be available from 10.30am and the meeting will commence at 11, followed by a buffet lunch.
Places must be booked in advance: please call 01904 636269 to confirm your attendance and book your lunch.
Please note that our offices will be closed all day.
Our next event
Whether it be chess, dominoes or Monopoly, we have it covered at the games group. Meets on the 3rd Wednesday of the month, 10:30 – 12:00