MySight York is a thriving independent charity supporting local people to live well with sight loss.
Our aim is to help people living with sight loss to make confident choices about their lives. Our experienced staff and friendly volunteers are always happy to help.
You will find information about us and our services on this site. To find out more, or to talk with us about any aspect of sight loss, please telephone 01904 636269 or email hello@mysightyork.org
Service Update – July 2021
We are delighted that our Equipment and Information Centre is now open for one-to-one appointments. Please call to arrange an appointment. If you prefer to contact us by telephone or email, we will be happy to help with any aspect of living with sight loss.
We are still running a number of activities remotely, including our Home Connections equipment delivery service, Keeping in Touch befriending scheme and many of our Activity groups. Our Talking Space counselling service is also operating on a reduced basis.
If you, or someone you know, need support with any aspect of living with sight loss, please get in touch.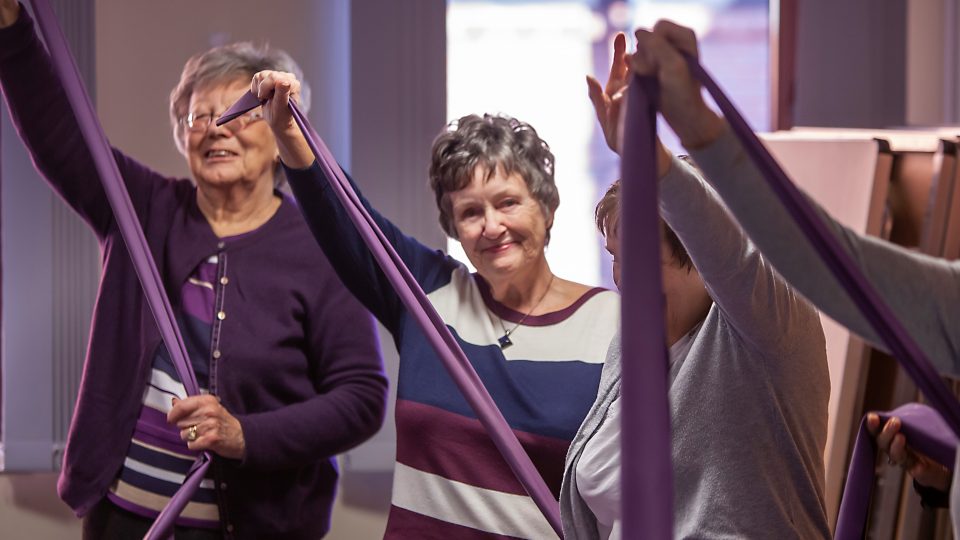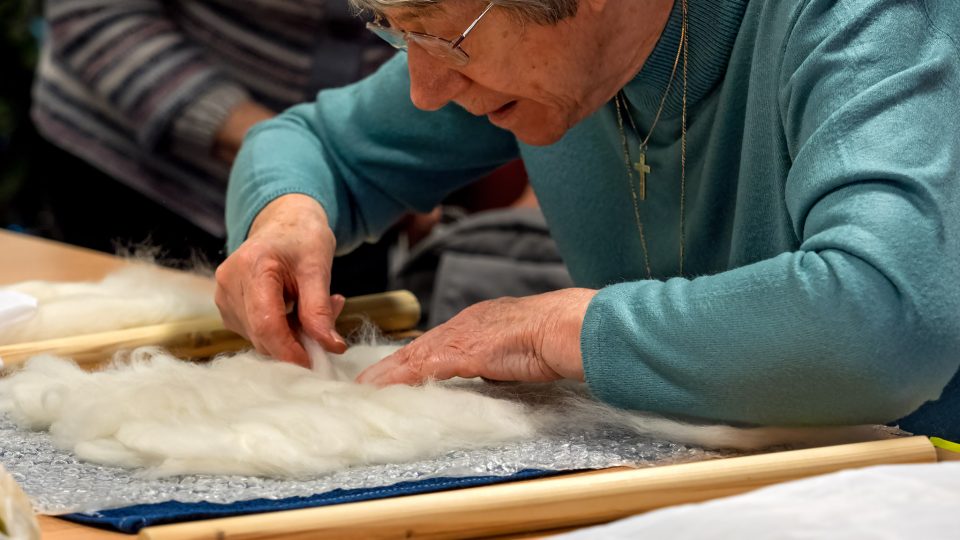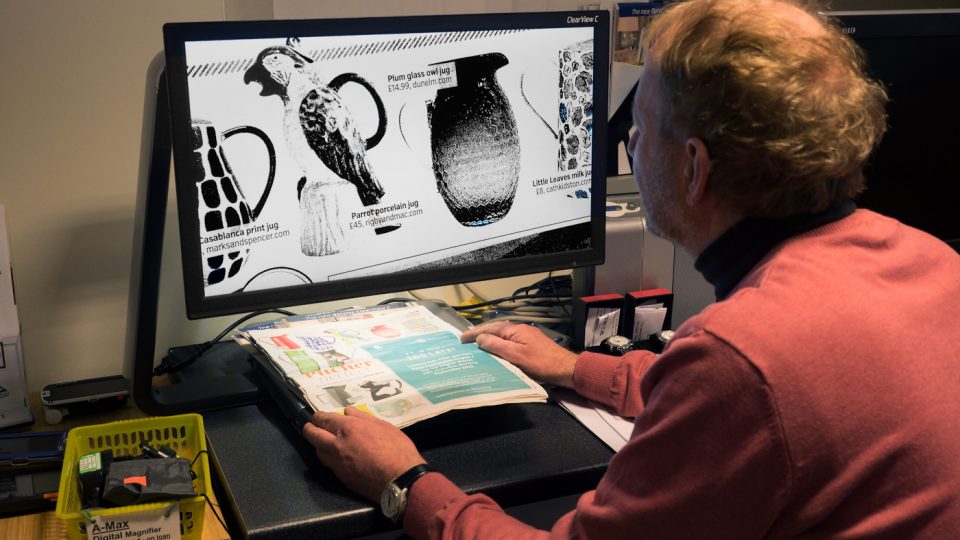 Latest news
We are looking to recruit an organised and enthusiastic Volunteer and Befriending Assistant to work 20 hours per week. Full details are available on our Vacancies page
Our next event
Our chair exercise group will be meeting safely at MySight York. Join us for light exercise with our qualified instructor from 'Xercise Fitness – Haxby'. All equipment will be provided, and sanitized, and distancing will be respected.