Equipment and Information
Our Sight Loss Advisors offer specialist advice and support to help you manage the day to day challenges of living with sight loss.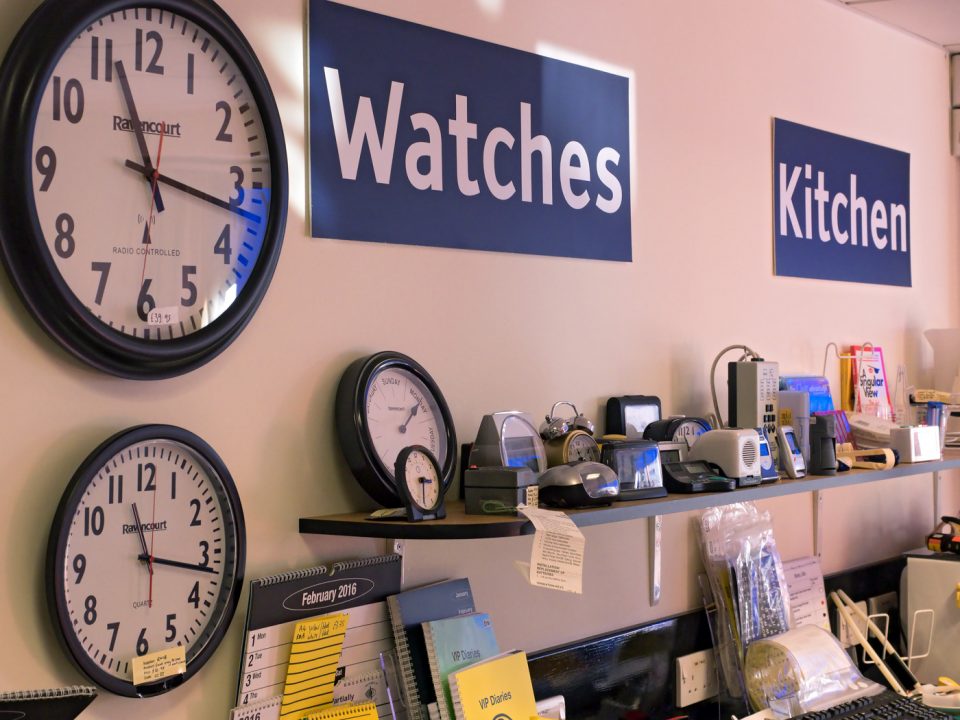 We have a large demonstration centre where you can try out a huge range of equipment, including
lighting
magnifiers
clocks and watches
pens and large print stationery
telephones
audio equipment
sunglasses and overshields
kitchen equipment
We offer detailed reading assessments during which we can look at lighting and magnification and discuss a range of helpful techniques and equipment.
We can also signpost you to other local and national services in areas such as transport and travel, benefits and concessions, technology and leisure.
We run regular Focus Days where you can meet suppliers of high-tech equipment such as electronic magnifiers. We also act as agents for schemes such as the British Wireless for the Blind Fund, which may be able to provide equipment on loan.
As well as the practical side of living with sight loss, we also understand its emotional impact. There is more information on our free Counselling service here.
To book an appointment please call us on 01904 636269.