New Employment Programme For Blind and Partially Sighted Jobseekers Across Yorkshire and Humber
From Monday 17th April 2023, blind and partially sighted jobseekers in Yorkshire and Humber will be able to access additional support through a new employment programme.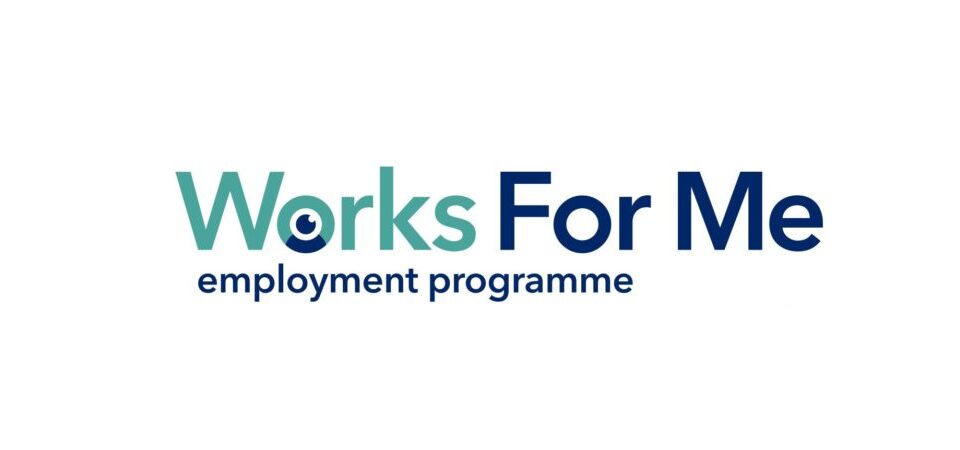 With funding from Thomas Pocklington Trust, MySight York is licensed to deliver the Works For Me employment programme in the Yorkshire and Humber area. This forms part of the national Works For Me programme set up by Thomas Pocklington Trust.
Works For Me is a free service for blind and partially sighted people who are seeking paid employment or navigating a career change. It supports them to develop skills and offers advice to transition to the workplace, navigate the job market or further their careers.
Scott Jobson, Chief Executive at MySight York, said: "We're extremely excited to pilot TPT's Works For Me employment project here at MySight York, covering Yorkshire and the Humber. One of our main objectives as an organisation is to empower, equip and enable people to live well with sight loss. I don't think there's much more empowering and enabling than someone gaining meaningful employment. We can't wait to get started."
This service will be delivered by our new Employment Advisor, Dom Tooze. Dom has worked in the charity sector for 7 years and will be based in MySight York's office.
For more information about the Works For Me programme, please click here.